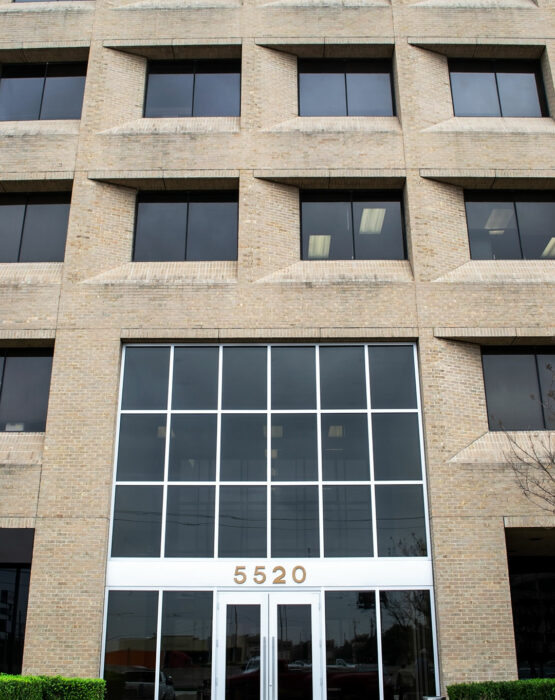 Our research facility is well equipped to accommodate and conduct clinical trials in various therapeutic areas. We have an on-site ambulatory surgery center with an on-site pharmacy, a full-service local lab, two additional dedicated procedure rooms, a cardiac catheterization room and a GI suite to conduit scopes. We utilize Central IRBs.
We have dedicated regulatory and budgeting departments. Our team is comprised of clinical research coordinators. Our staff are knowledgeable, experienced, organized, efficient and motivated individuals who understand the importance of strict timelines. Routinely, we complete regulatory work and contract execution within 1 week of site acceptance and start prescreening our subject database before the site initiation visit. We consistently meet our enrollment targets and are frequently one of the top 3 leading enrollment sites for multi-centered trials. We are frequently the first site to enroll and the first site to randomize a subject.
Our physicians' private practices are within close vicinity of our head office location that has our clinic, full-service local lab, an ambulatory surgery center, dedicated procedure rooms, a cardiac catheterization room, and a GI suite.
We have dedicated spaces for CRA's to perform their visits with access to a printer, copier, fax, and scan. We provide secure WIFI/LAN access to the CRA's as well (if requested).
We have a combined database of more than 70,000 patients and these include private patients, individuals who have participated in clinical trials or those who have expressed an interest in the clinical trial. The site has the following features:
30,000 Sq. Ft. Dedicated Research and Private Practice Facility

14 Examination Rooms

On-site Ambulatory Surgery Center

Capabilities to Conduct 24 Hours Stays On-site

Secured Investigational Drug Storage Facilities
6 Private Monitoring Rooms (for CRA)

Full Service Lab

Dedicated Regulatory Department

Dedicated Marketing Department

Dedicated Finance and Budgeting Department